Klero vom Colliecux  ( På pension)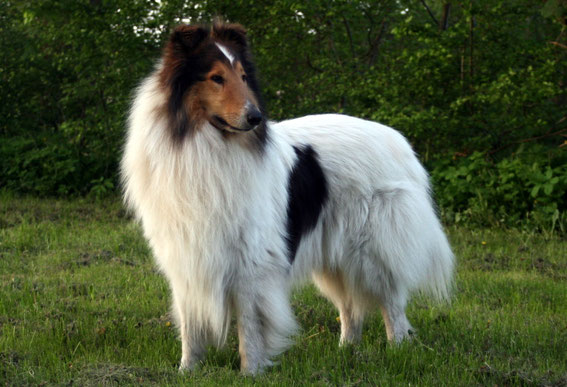 Født 1.11. 2010
HD A2

Klinisk fri for CEA/PRA/KAT

Genetisk:

CEA/CH  +/- (Carrier) Slovgen
PRA        +/+ (Non Carrier) Slovgen

MDR1      +/- (Carrier) Laboklin

DM          +/+ (Non Carrier) Laboklin

Farve: CHW (Color Headed White) med zobel markings, tricolorfactoreret.

Kleros far: Bendix Of Three Castels
Kleros mor: Amely vom Colliecux
*13.08. 2013   + 17.08. 2021
Cocain vom Flörsbachtal (Joe)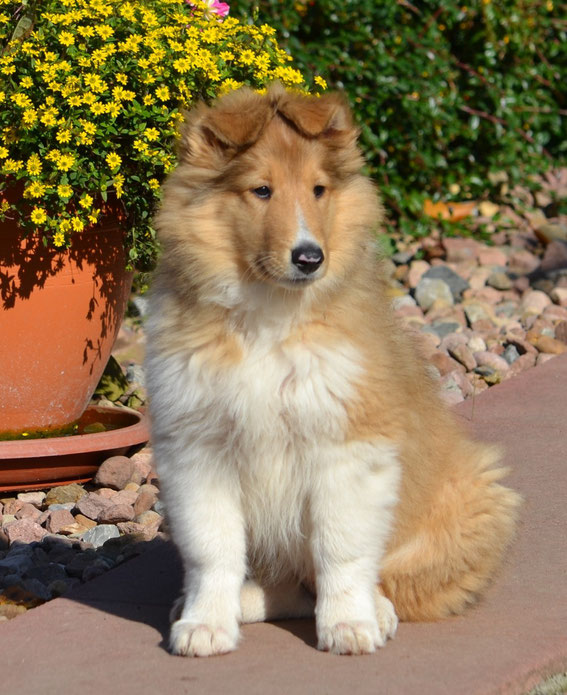 Opdrætter/Züchter: Susanne Nassler
http://collies-vom-floersbachtal.de/
Tusind tak Susanne og Gernot, for at have betroet mig denne fantastiske og utrolig godmodige bamsebjørn. 
Vielen Dank an Susanne und Gernot, das ihr mich diesen unglaublich, und unfassbar gutmütigen Schnuffelbär, anvertrauet habt.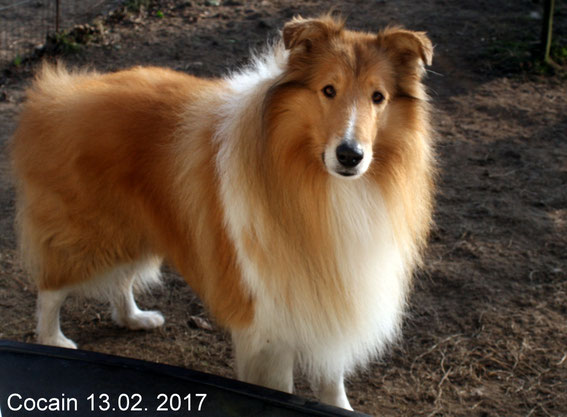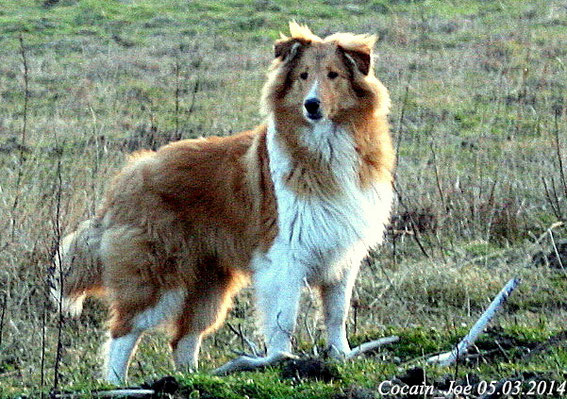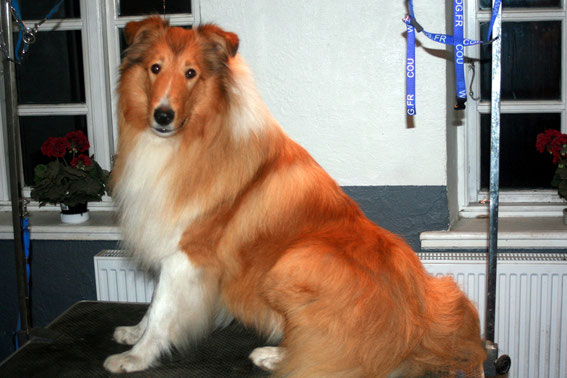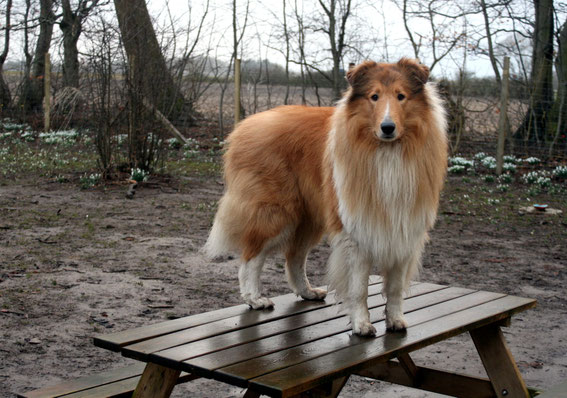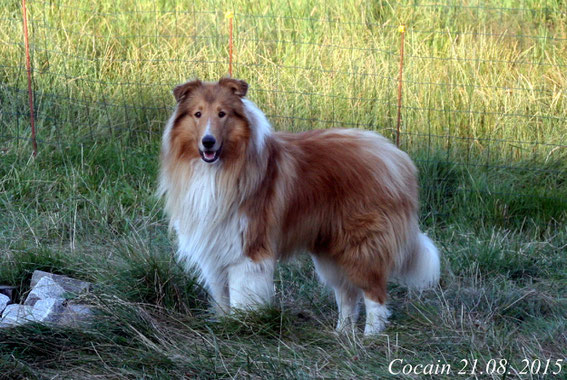 Født 13.8.2013
HD A2
AD 0
Klinisk fri for CEA/PRA/KAT
Genetisk er Joe fri for alle disse arvelige sygdomme :) Med sådanne fantastiske værdier, kan han kun producere genetisk sunde hvalpe, uanset tævens værdier :)
Genetisch ist Joe 100 % Frei von CEA,PRA,MDR1.DM und GCS
CEA/CH    +/+ (Non Carrier) Eurovetgene
PRA          +/+ (Non Carrier) Slovgen
MDR1       +/+ (Non Carrier) Slovgen
DM            +/+ (Non Carrier) Slovgen
GCS          +/+ (Non Carrier) Forældres værdier
E-Locus    E/e                       Eurovetgene
Farve: Zobel, hvidfactoreret, tricolorfactoreret
Joes far/Vater: Akil-Balu vom Flörsbachtal
Joes mor/Mutter: Alice from the Green Valley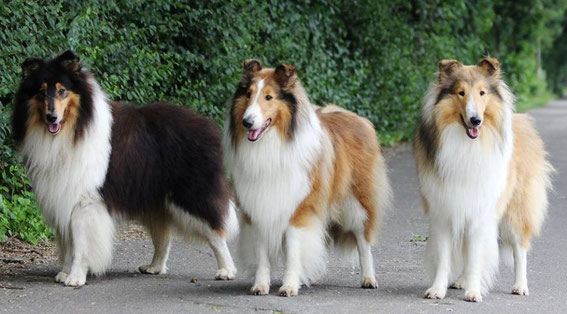 Venstre/Links: Joes oldefar (Ur Grosvater) Murphy´s Rance Vision of Dream
Midt/Mitte: Joes farfar (Grosvater) Daylight Spirit of Murphy´s Rance
Højre/Rechts: Joes far (Vater) Arkil-Balu vom Flörsbachtal